Miami Drapery Steam Cleaning Service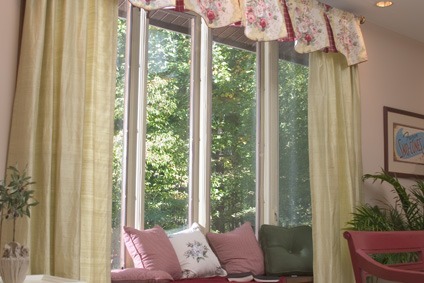 If you or someone if your family has been experiencing allergic reactions or breathing problems in your Miami home, our drapery steam cleaning service may be the solution you need! Drapes are often overlooked when it comes to cleaning your home or looking for allergens.
Many drapes and curtains can't be machine washed, as it could possibly ruin the fabric. Professional steam cleaning is the best way to clean and sanitize the drapes in your home, as well as physically remove allergy-causing dust. You'll be able to breathe more easily with drapery steam cleaning by Spotless Cleaning Services.

Latest Posts in Miami House Cleaning
Maintaining Your Miami Home When Mobility Is An Issue

Keeping your home clean can be tough when you're busy with work or family commitments, and it can be hard to even find the time to think about cleaning your Miami home. When you have mobility issues, keeping your house clean can feel like an impossible task. You may have once enjoyed the therapeutic aspects...

Read More
Tips for Miami Beach Boat Cleaning

There is nothing my enjoyable then being able to take your boat out on the water for some rest and relaxation. Having a boat is a great accomplishment, and you should take pride in the boat that you own. This includes providing your boat with proper maintenance and Miami Beach boat cleaning services. The best...

Read More
If you're looking for drapery steam cleaning services in Miami, please call us at 786-547-2958, or complete our service request form.