Residential Cleaning Services – Miami House Cleaning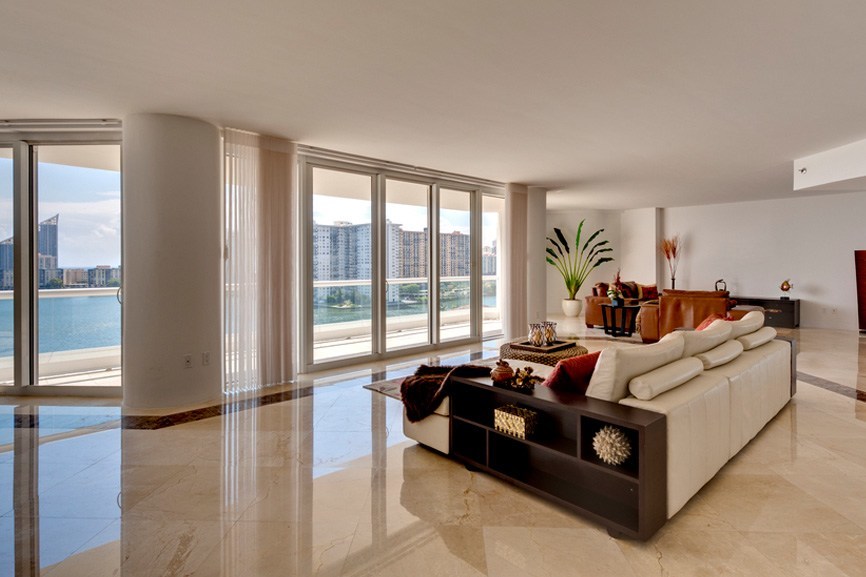 At Spotless Cleaning Services, our professional house cleaning specialists provide detailed cleaning services to make your Miami home sparkle! We offer intensive, one-time cleaning services, or recurring maid services, so you can keep your home looking great, minus the stress that comes with keeping it clean.
We Provide Cleaning Services for the Following Areas of Your Miami Home:
Bedrooms
Bathrooms
Kitchens and Pantries
Ovens & Refrigerators
Floor Cleaning
Living Rooms
Dining Rooms
Laundry & Utility Rooms
And more!
We can customize our residential cleaning service to meet the needs of your home and family. When you schedule house cleaning with Spotless Cleaning Services, you can rest assured knowing that your Miami home is in good hands.
Latest Residential Cleaning Articles
5 Benefits Of Hiring A Professional Miami Maid Service

If you and your family are like most other families throughout the country, you lead very busy lives, which in turn means very hectic schedules. Between work, school, and any extracurricular activities that you or your family are involved in, all of your precious free time over the course of your average day might already...

Read More
3 Important Reasons To Get A Professional House Cleaning This Fall

While most homeowners tend to place an importance on keeping their homes clean throughout the year, the fall is right around the corner, and whether your realize it or not, fall cleaning is every bit as important as spring cleaning to your home. Like it's spring counterpart, fall cleaning can be a very involved process,...

Read More
If you're looking for residential cleaning services in Miami, please call us at 786-547-2958, or complete our service request form.