Miami Vacation Rental Upkeep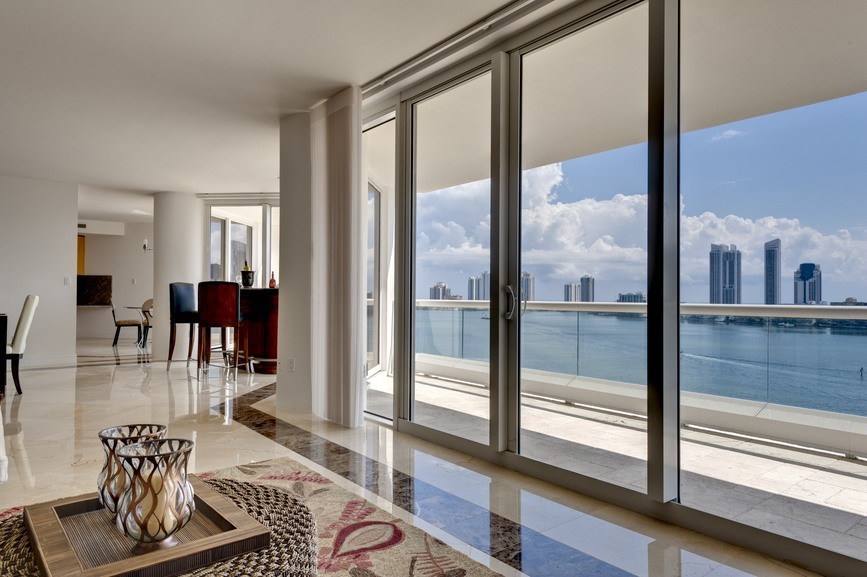 If you're a property manager or vacation rental owner, you probably know how overwhelming it can be to maintain rental properties during the busy season. We know you want to minimize the time it takes to freshen up your vacation rental before it's time for the next renter to check in. At Spotless Cleaning Services, our professional vacation rental cleaners will work with your rental schedule to ensure your rental property is cleaned thoroughly and quickly after one guest checks out, and before the next family arrives.
Keeping your vacation rental properties looking new all season is vital to your livelihood. Call us today to learn about special rates and discounts for property managers with multiple vacation rentals. We look forward to working with you!

Latest Posts in Vacation Rental Maintenance
5 Benefits Of Hiring A Professional Miami Maid Service

If you and your family are like most other families throughout the country, you lead very busy lives, which in turn means very hectic schedules. Between work, school, and any extracurricular activities that you or your family are involved in, all of your precious free time over the course of your average day might already...

Read More
Residential Holiday Season Cleaning Tips

One of the ways you can reduce your stress this holiday season is by ensuring your home is clean and ready to receive guests. There's nothing like the embarrassment you can feel when it's time to receive family in for the holidays, only to realize your home is in less that welcoming condition. But will...

Read More
If you're looking for Miami vacation rental upkeep and cleaning services, please call us at 786-547-2958, or complete our service request form.