Miami Move-in Ready Cleaning Services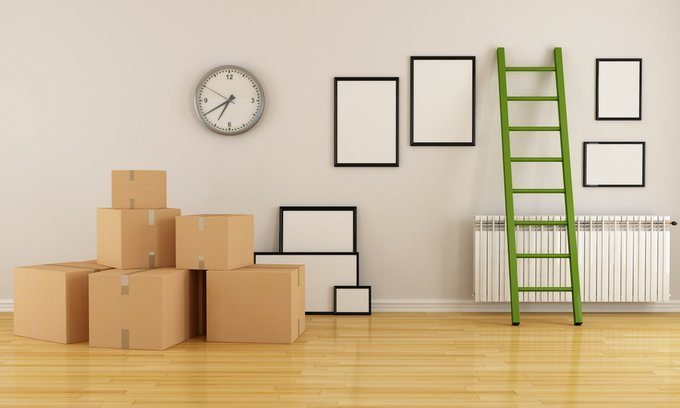 Whether you're a rental owner or a homeowner preparing to make a sale, Spotless Cleaning Services provides fast and thorough cleaning services to get your home or apartment ready for its next tenant. We clean houses, condos, and apartments from top to bottom, to ensure they'll pass any cleanliness inspection.
Move-in Ready Cleaning for Homeowners & Renters
If you've just bought a house, move-in ready cleaning is a great way to give your new home a fresh start. We'll thoroughly scrub your new house or apartment to make sure it looks and smells great. We offer a selection of environmentally friendly cleaning products and services to remove any dust, dirt, or chemical irritants are removed from your home. We recommend our move-in/move-out deep cleaning services for apartment dwellers who are typically required to leave their former apartments in perfect condition. If you have to pass an apartment inspection or risk paying a high fee, let our professional cleaning staff deep-clean your apartment for you!
Move-in/Move-out Cleaning Services for Realtors & Landlords
We work with realtors and landlords to provide a fast and reliable cleaning service to clean and revitalize rental properties once their former tenants have moved out. Our move-in ready cleaning service is the easiest way for property managers to ensure that their rental properties are being properly maintained between tenants. Ask us about special move-in ready discounts for apartment and condominium managers with multiple properties.

Latest Posts about Miami Move-In Cleaning
North Bay Village Residential Cleaning Tips

In between a visit from your professional North Bay Village residential cleaning service, you have to maintain the look of your home yourself. This can be difficult when you are a busy person with a hectic work schedule and an active social calendar. Unfortunately, there isn't always time to clean your home the way it...

Read More
Benefits of Hiring a Miami Commercial Cleaning Service

If you're a local business owner with employees and office space, you should consider signing up for a regular, commercial cleaning service. There are several benefits to contracting out the burden of office cleaning, and less stress for your employees is just one. Scheduling Commercial Cleaning Service Commercial cleaning companies are here to work around...

Read More
If you're looking for move-in ready cleaning services in Miami, please call us at 786-547-2958, or complete our service request form.