Miami Eco-Friendly Cleaning Products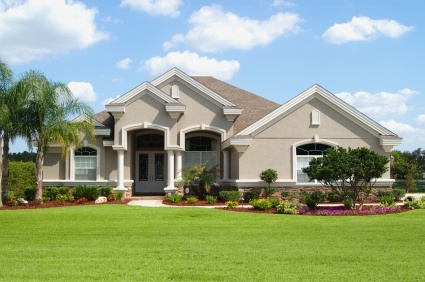 At Spotless Cleaning Services, we know how important it is to make sure the air your family is breathing is safe. While all of our standard cleaning products conform to all local health regulations, we offer additional, eco-friendly cleaning products and techniques to benefits those with allergies, sensitive immune systems, or other special considerations.
When scheduling your cleaning service, or before we arrive, be sure to ask us about the specific cleaning products and supplies that we are currently using. We can modify our house cleaning regimen, and offer additional services that may benefit you or your family's health.
Sign Up Now to Receive Our Monthly Newsletter

Latest Posts About Eco-Friendly Cleaning
5 Benefits Of Hiring A Professional Miami Maid Service

If you and your family are like most other families throughout the country, you lead very busy lives, which in turn means very hectic schedules. Between work, school, and any extracurricular activities that you or your family are involved in, all of your precious free time over the course of your average day might already...

Read More
6 House Cleaning Tips For Miami To Make The Job Easier

There are very few people who really do enjoy house cleaning. Most often, it's a chore that gets left undone because it's hard work that has to be done over and over again. If you are looking for house cleaning tips that can help make the process easier, our pros at Spotless Cleaning Services can...

Read More
If you're looking for eco-friendly cleaning products and services in Miami, please call us at 786-547-2958, or complete our service request form.