Miami Eco-Friendly Cleaning Products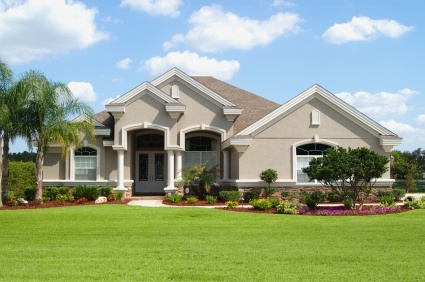 At Spotless Cleaning Services, we know how important it is to make sure the air your family is breathing is safe. While all of our standard cleaning products conform to all local health regulations, we offer additional, eco-friendly cleaning products and techniques to benefits those with allergies, sensitive immune systems, or other special considerations.
When scheduling your cleaning service, or before we arrive, be sure to ask us about the specific cleaning products and supplies that we are currently using. We can modify our house cleaning regimen, and offer additional services that may benefit you or your family's health.
Sign Up Now to Receive Our Monthly Newsletter

Latest Posts About Eco-Friendly Cleaning
Tips for Miami Beach Boat Cleaning

There is nothing my enjoyable then being able to take your boat out on the water for some rest and relaxation. Having a boat is a great accomplishment, and you should take pride in the boat that you own. This includes providing your boat with proper maintenance and Miami Beach boat cleaning services. The best...

Read More
Miami Boat Cleaning - Squids and Swabs or Tar and Jack Tar?

Every good ship or boat has a Captain, but what about the rest of the crew? For fun, we thought it'd be interesting to jot down some nautical terms for crew mates that have been used throughout time. While the term Captain carries obvious meaning, the rest of the members of a crew have adopted...

Read More
If you're looking for eco-friendly cleaning products and services in Miami, please call us at 786-547-2958, or complete our service request form.