Maintaining Your Miami Home When Mobility Is An Issue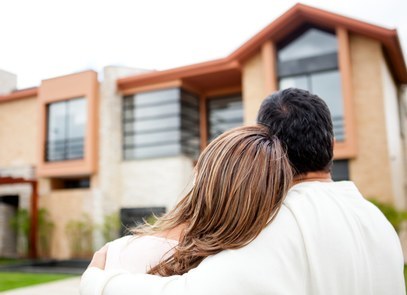 Keeping your home clean can be tough when you're busy with work or family commitments, and it can be hard to even find the time to think about cleaning your Miami home. When you have mobility issues, keeping your house clean can feel like an impossible task. You may have once enjoyed the therapeutic aspects of regular house cleaning, but now find it difficult to perform even the smallest housekeeping tasks. If arthritis, pain, or other mobility issues are getting in the way of maintaining a clean home, consider calling a Miami cleaning company, like Spotless Cleaning Services, to clean your home on a monthly or weekly basis.
Miami Home Cleaning Made Easy
If you're just now experiencing mobility issues or other disabilities, you might be surprised by how difficult it has become to keep your home sparkling clean. Pain in your hands and lower back can make repetitive tasks such as sweeping or polishing furniture unbearable, even if they require little physical effort. You may find it difficult to stand on a ladder to dust high ceilings, fans, or light fixtures. Rather than worry about the physical risks of completing these cleaning tasks, you should consider hiring a residential cleaning service to do these cleaning tasks for you. Instead of being stressed, you can relax knowing that your home is in good hands. We provide light, maintenance cleaning services, as well as detailed and deep cleaning for when your home really needs a thorough cleaning.
Let Us Help You with the Following Cleaning Tasks:
Sweeping and Mopping
Trash Removal and Recycling
Dusting
Kitchen and Bathroom Cleaning
Window Cleaning
Baseboard and Wall Cleaning
And more!
If you're looking for a professional, Miami area cleaning company, call 786-547-2958 or fill out our online request form.