Benefits of Hiring a Miami Commercial Cleaning Service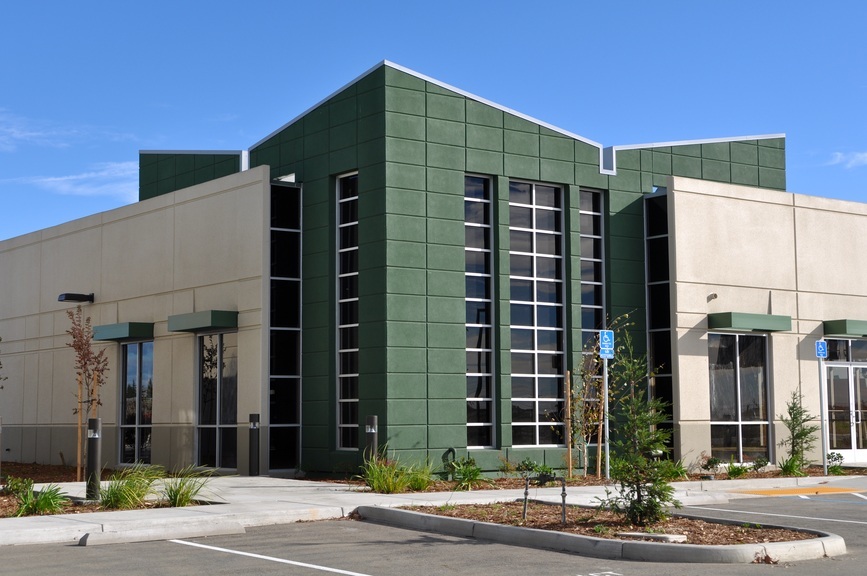 If you're a local business owner with employees and office space, you should consider signing up for a regular, commercial cleaning service. There are several benefits to contracting out the burden of office cleaning, and less stress for your employees is just one.
Scheduling Commercial Cleaning Service
Commercial cleaning companies are here to work around your schedule. Our goal is to help your business improve productivity by taking the responsibility of office cleaning away from you and your employees. You can schedule office cleaning in a variety of ways, from monthly, to daily or weekly cleanings. You can schedule regular, light cleaning, with a monthly deep-cleaning service. With Miami commercial cleaning services, you no longer need to worry about how your commercial office space will stay clean and organized.
More than Just a Quick Dusting
Commercial cleaning companies provide extensive cleaning services for commercial properties. More than just dusting and mopping, hiring a commercial cleaning service is a way to ensure peace of mind for your business. At Spotless Cleaning Services, for example, we provide everything from light, routine cleaning, to more intensive janitorial services and deep-cleaning. Our professional cleaning team works with your business to coordinate with your company's office culture and schedule. We can schedule cleaning and trash removal in a way that best benefits your team. Take the stress and pressure off of your employees and allow them to do the work that they do best, while we take care of the office cleaning and maintenance.
If you're looking for a professional, Miami area cleaning company, call 786-547-2958 or fill out our online request form.