Miami Cleaning Services
---
Residential Cleaning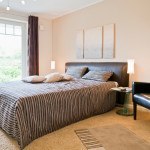 At Spotless Cleaning Services, our professional house cleaning specialists provide detailed cleaning services to make your Miami home sparkle! We offer a variety of cleaning services based on your needs and living space.
---
Commercial Cleaning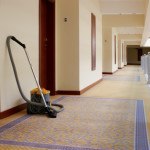 We believe that hiring a commercial cleaning service is a great way to boost your employees' morale while also increasing your company's productivity.
---
Drapery Steam Cleaning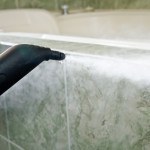 Do you know what germs and allergens may be lurking in your curtains? Professional drapery steam cleaning is an often overlooked, yet necessary, part of the house cleaning process.
---
Post Construction Cleaning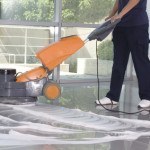 If you've recently upgraded or remodeled part of your Miami home, chances are you've got quite a mess to remove! Let our cleaning specialists take care of your post construction cleaning needs.
---
Maid Services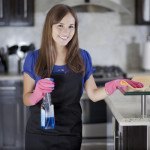 Let us help you keep your Miami home or apartment neat and organized with our weekly or monthly maid service. Reduce your stress and keep your home clean at the same time!
---
Move-in-Ready Cleaning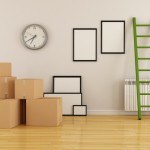 Whether you're a rental property manager or a tenant whose lease is about to expire, our professional move-in cleaning experts have the skills to clean and sanitize your home or rental property fast!
---
Vacation Rental Upkeep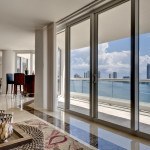 When you're maintaining vacation rental properties, it's important to hire a dependable cleaning company that's able to work around your schedule. We'll coordinate with you to make sure your vacation properties are thoroughly cleaned between guests.
---
Eco-Friendly Cleaning Products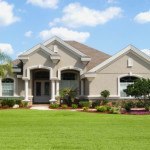 At Spotless Cleaning Services, we make sure to use environmentally friendly cleaning products and techniques to keep the air and surfaces in your Miami home safe, as well as the surrounding environment.
---
Industrial Strength Cleaning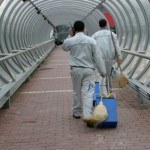 Our expert cleaning specialists can clean any industrial space, no matter how tough the job! We've got the right tools and techniques to conquer any cleaning challenge.
---
Foreclosure Clean-Outs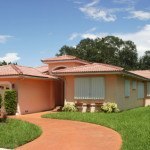 Foreclosures are an unfortunate part of the current real estate landscape. Eventually, these houses need to be taken care of and restored, preferably by a dependable and reputable cleaning company.
---
Boat Cleaning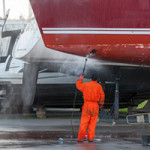 At Spotless Cleaning, we provide the most professional and thorough Miami boat cleaning services, and we'll have your boat looking brand new again. From top to bottom, we'll get rid of any sort of grime and buildup that is causing you strife. Our Miami professional boat cleaners will give your machine a deep clean to keep it looking its best.
If you're looking for professional cleaning services in Miami, FL, call 786-547-2958 or complete our online request form.