Miami Foreclosure Clean-Outs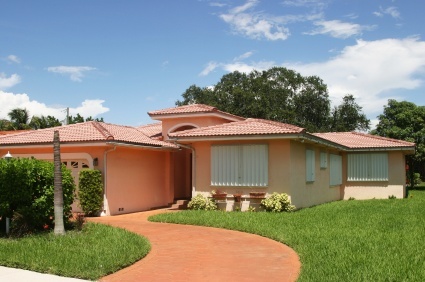 Foreclosures are an unfortunate part of the current housing market. These properties eventually need to be restored before being sold or auctioned. At Spotless Cleaning Services, we provide foreclosure property cleaning services, which includes intensive whole-house cleaning. No matter the house's current condition, our trained cleaning specialists can make it look great again.
The level of cleaning required by a foreclosed property depends on several factors, including the length of time the property has been without air circulation or electricity, as well as the physical condition of the property. When scheduling a cleaning, please provide our cleaning specialists with as much detail as possibly regarding the state of the foreclosed property, so that we may prepare and provide the highest quality of service. Ask us about special rates and discounts for foreclosure clean-outs for multiple properties.
Sign Up to Receive Our Monthly Newsletter

Latest Posts in Foreclosure Clean-Outs
How Miami Apartment Cleaning Can Save You Time

If you live in a small house or an apartment, you may not have considered the benefits of regular maid service. Monthly or weekly apartment cleaning is a great way to keep your home clean and your stress level low. Save Time and Stress We know you're extremely busy with work, school, or family life,...

Read More
Benefits of Hiring a Miami Commercial Cleaning Service

If you're a local business owner with employees and office space, you should consider signing up for a regular, commercial cleaning service. There are several benefits to contracting out the burden of office cleaning, and less stress for your employees is just one. Scheduling Commercial Cleaning Service Commercial cleaning companies are here to work around...

Read More
If you're looking for property foreclosure cleaning services in Miami, please call us at 786-547-2958, or complete our service request form.